Job openings have remained at near record highs since the initial pandemic shut down. It will be a job seekers' market for some time to come. Government has always struggled to compete with the flexibility and benefits private sector organizations can offer, and a tough market for talent only amplifies this battle. For this reason, it is more important than ever to understand what job seekers are looking for and then deliver that in both words and actions.
Today's job seekers are looking for more than a salary and benefits. They are in pursuit of an environment where they feel heard and are shown they are valued. In the vein of being valued, today's professionals expect flexibility in work location and schedule. These attributes are not only important to new hires, but also are key to keeping current employees happy and engaged with an organization.  
In this report we examine three key areas of focus for organizations looking to become an employer of choice for current and future talent. 
Focus 1: Understanding and Applying Emotional Intelligence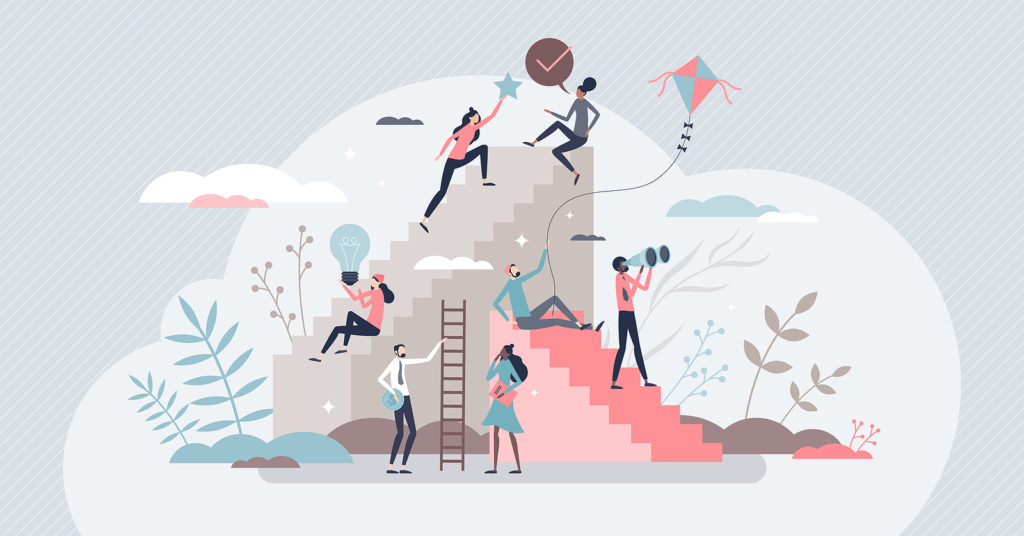 Emotional Intelligence (EI) is the capacity to be aware of how emotions drive behavior and impact those around us. It is the opposite of "checking your emotions at the door." EI is about understanding and using emotions to benefit people and the organization. People with Emotional Intelligence are able to better handle interpersonal relationships. In fact, the Harvard Business Review reported that 80% of competencies that differentiate top performers from others are in the domain of Emotional Intelligence.
The four domains of Emotional Intelligence—self awareness, self management, social awareness, and relationship management—have a huge impact on how people behave in the workplace. Emotional Intelligence can support better outcomes and experiences when giving and receiving feedback, working under a deadline, not having enough resources, and navigating change.
EI and Service Delivery
EI not only impacts the relationships among work teams, but also their outputs. Amazon Web Services (AWS) took an EI-led approach to rolling out digital transformation strategies. The team did a "100 by 100 tour" –  meeting virtually with 100 partners in 100 days. The input from these meetings helped AWS mitigate risks so that the final product addressed expectations as well as fears and uncertainties. 
Improving EI
Luckily EI is not the same as IQ. People can greatly improve their EI with the right training and commitment. Training typically includes assessments that build self awareness and offers tactical efforts that can bridge gaps to improve empathy, self regulation, general social skills, and more. EI can also be impacted by more individual pursuits including journaling and practicing active listening. With a solid EI base, some of the most avoided conversations can become more comfortable and commonplace. 
Focus 2: Embracing the Hard Conversation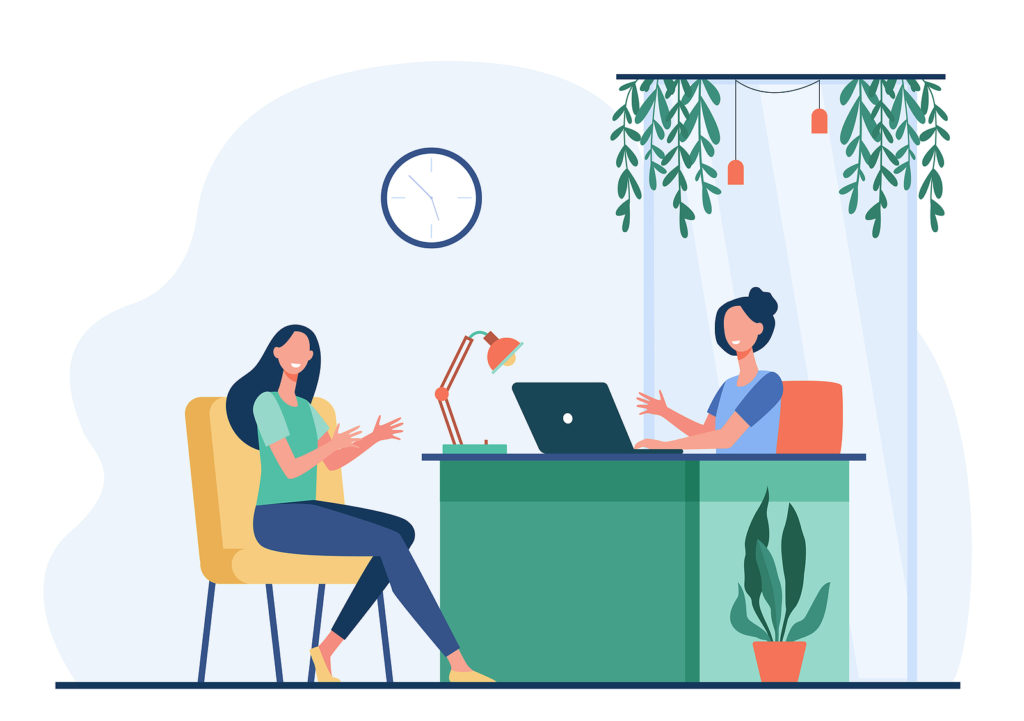 The default for many is to avoid conflict at all costs. One poll showed that more than 80% of workers are running in fear from at least one scary conversation at work. This could be 
talking with a manager about a toxic co-worker or approaching colleagues that are not pulling their weight. But, with the right mindset and the right tools these "scary" conversations can become normal dialog. 
Some ways to normalize tough conversations are:
Consider the other person's perspective – how might they see the situation? What factors may be leading them to act the way they do?

Have a goal in mind – what do you want to come out of this conversation? Make that goal flexible enough to be achieved even as you learn new things in the conversation. 

Set up the conversation as a brainstorming session – let the other person offer solutions to what is bothering you.
Most importantly is not to wait. The longer you put off the hard conversation the more you can internalize the uncertainty. Also, other issues may arise to further complicate the discussion. Have the hard talk before it gets harder. 
Focus 3: Maintaining Motivation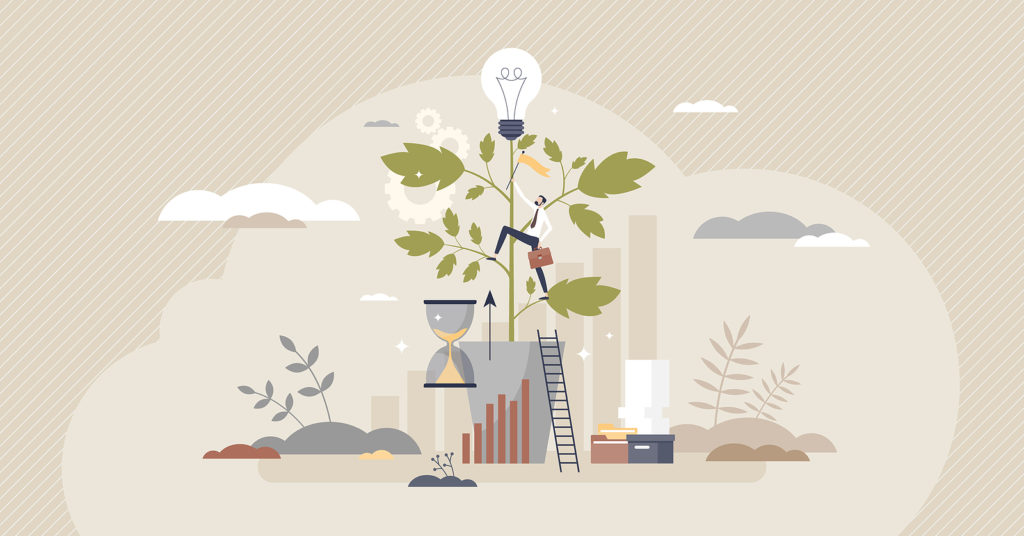 It's been a hard two years of working through a pandemic. At this point, most employees have accepted the weariness of uncertainty and settled into a groove, but in that sense of comfort there can be understandable boredom. Working from home in pajamas was cool for a couple of weeks but after years of doing so, some people crave getting out (and getting dressed). Conversely, others are no longer motivated to go into an office and there is pushback to being told to commute back to a location when work has been getting done remotely. 
Normalizing Demotivation
The first key to maintaining a motivated workforce is understanding it's completely normal to become demotivated from time to time. However, recognizing the root cause will halt demotivation before it makes a large impact. This can only be done through conversations – sometimes the hard conversations referenced above. Once the cause is determined, set goals to remedy the issues driving motivation down. 
Triggering Motivation
Employees need incentive to kick their work into a higher gear. That incentive can be the promise of a promotion, a pay raise, or a public acknowledgement of their work. The incentive reward has to have a value to the employee to be effective. Enjoyment in work can also drive motivation. Employees need to feel connected to what they are doing, understanding the impact and being able to see the end result. This vision to the end state can be hard on large, years long projects in government so building in achievement milestones is critical. 
For more ideas and tactics for creating a workplace that meets the expectations and needs of today's workforce search for events and resources on HR management at GovEvents and GovWhitePapers.